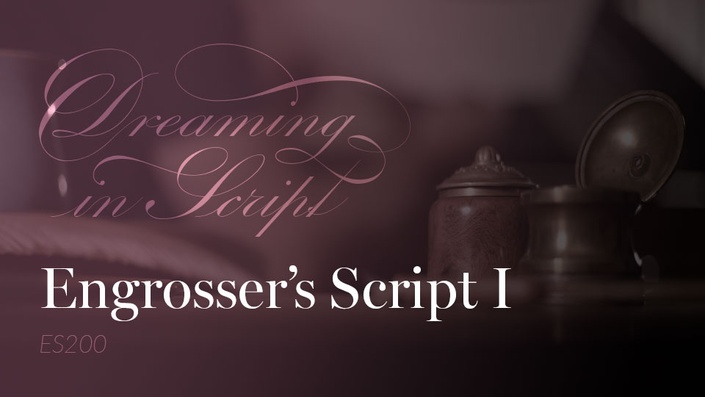 A modern, modular approach to traditional American penmanship.
Engrosser's Script I
Designed to produce penmen competently trained in the art of Engrosser's Script using documented historical techniques in combination with The Grimes Method of Engrosser's Script.

Learning calligraphy is a fulfilling practice, but one that requires time. Through Dreaming in Script you have access to our programs from the comfort and safety of your own home, on your own schedule, while maintaining a strong connection with your fellow classmates and instructor.

This class requires completion of Intro to Calligraphy and Intro to Pointed Pen.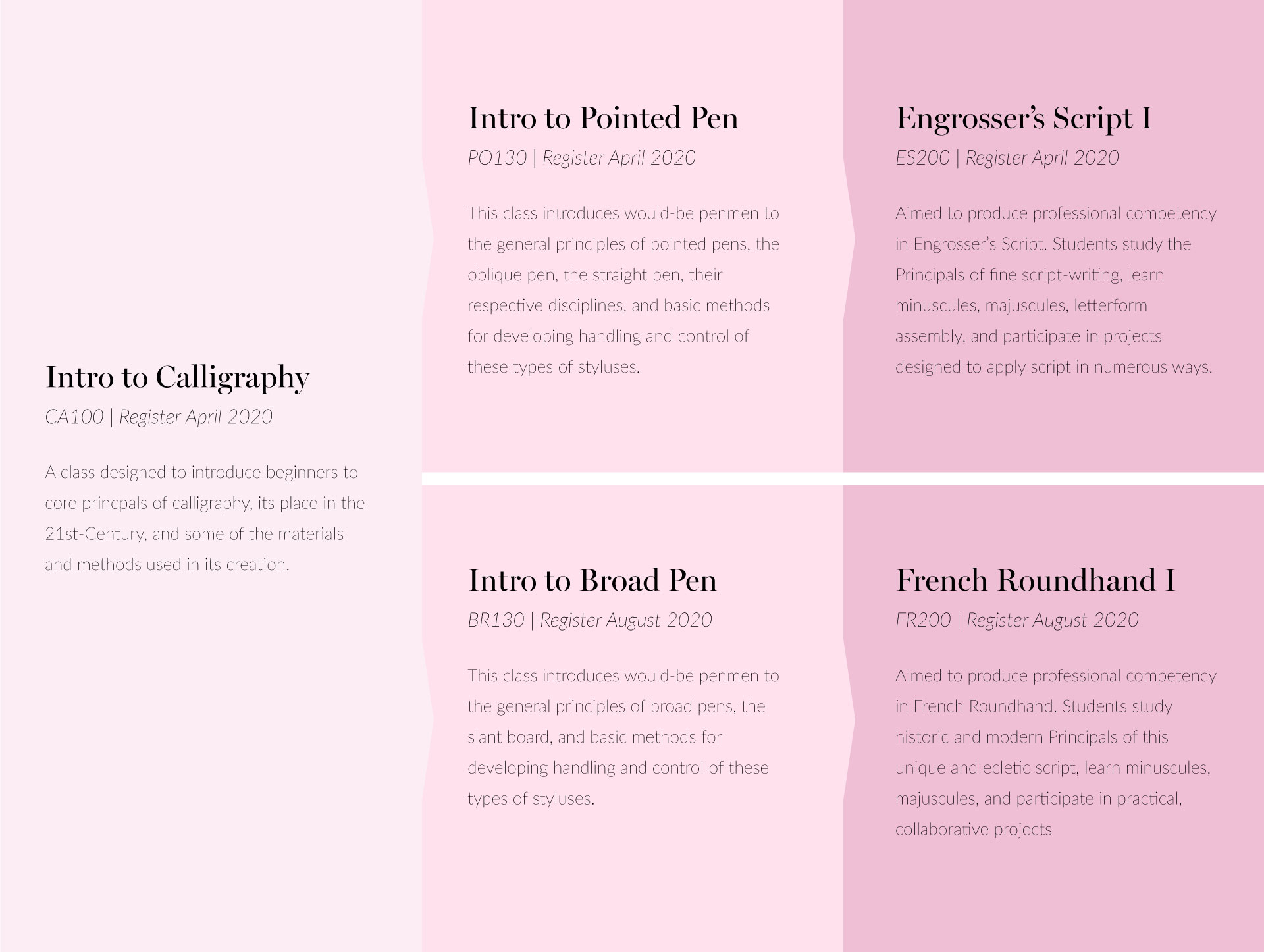 For information about enrolling on April 1st and receiving both prerequisites as part of our Launch-Day Bundle, visit masgrimes.com/classes.
Course Curriculum
1. Introducing Principal Shades #1-3
Available in days
days after you enroll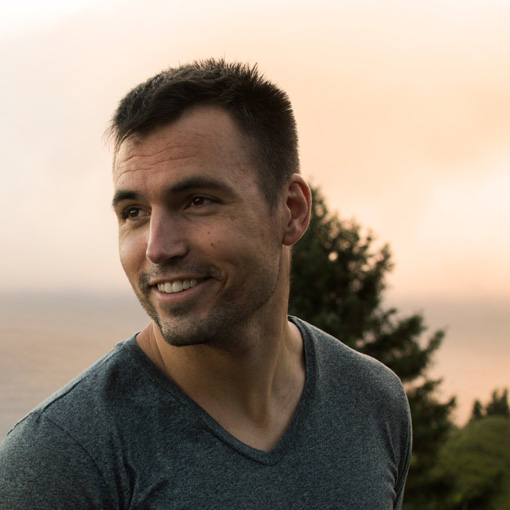 Hey there!
I'm David from Masgrimes, a calligraphy and design studio in Portland, Oregon. You may know me from Instagram, where I share some of the work that occasionally comes across my desk.
A few years ago I became incredibly interested in the rich history of calligraphy, penmanship, and lettering in America. I recognized that there was not a place where people could receive contemporary training in the styles of penmanship from that period, and I set out to make this school.
From working with thousands of students both in-person and online since 2015, I know that if you dedicate yourself to these materials in these programs, beautiful script is waiting within your pen. I'm so excited to get to walk this path with you, and I'm really looking forward to seeing the amazing work you're capable of. See you in class!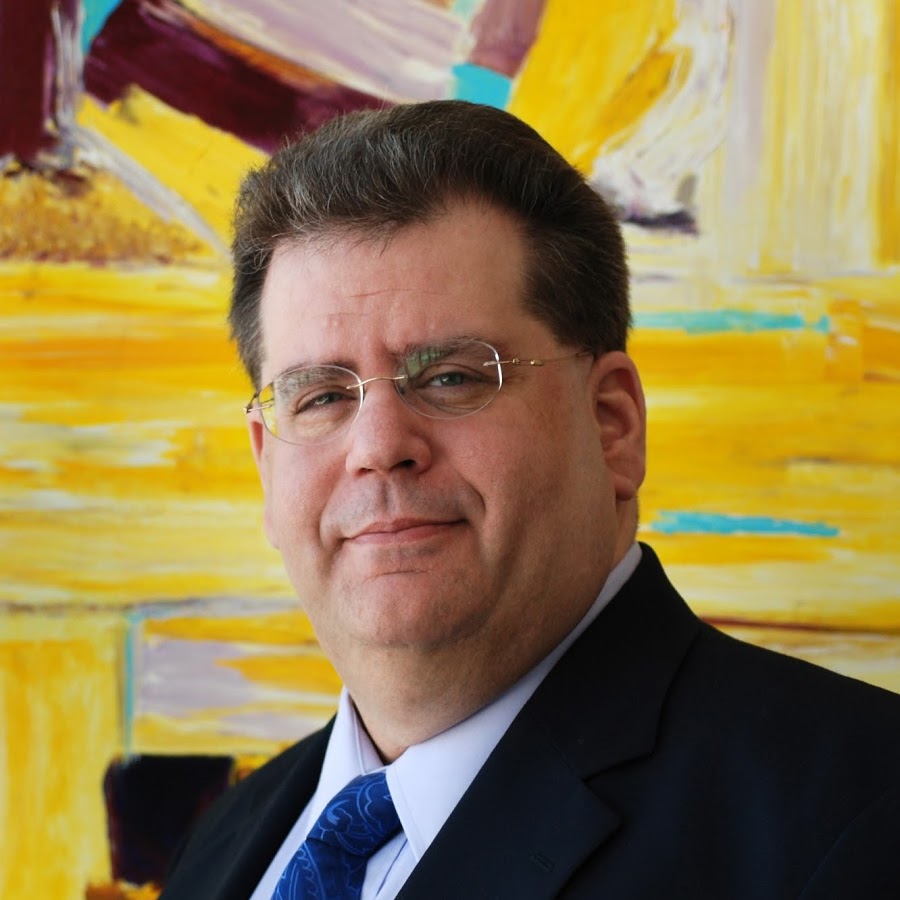 David's teaching methods have resulted in some pretty impressive results as evidenced by his students. In my opinion, he is one of the finest modern-day practitioners of Engrosser's script.
- Dr. Joseph Vitolo, Author of Script in The Copperplate Style

Frequently Asked Questions
---
When does the course start and finish?
---
The course is designed to be completed at your own pace. Your registration gets you access to the materials and feedback for three years from your purchase date. Graduation (if you are interested in pursuing a certificate) is held each January.
Do you provide individual feedback on our calligraphy homework?
---
We have a members-only forum that you will gain access to along with your course registration. All feedback is provided publicly so that our classmates can participate in critique and grow from reading about the process of others.
Do you have a refund policy?
---
We'd hate to think that once you got started you didn't think this course was for you. Please ask any questions you may have prior to registering by emailing us at
[email protected]
Due to the digital nature of the course, all sales are final. :)