Engrosser's Script 2022
Enrollment closes on April 1th, 2022 at 9:00am PST.
---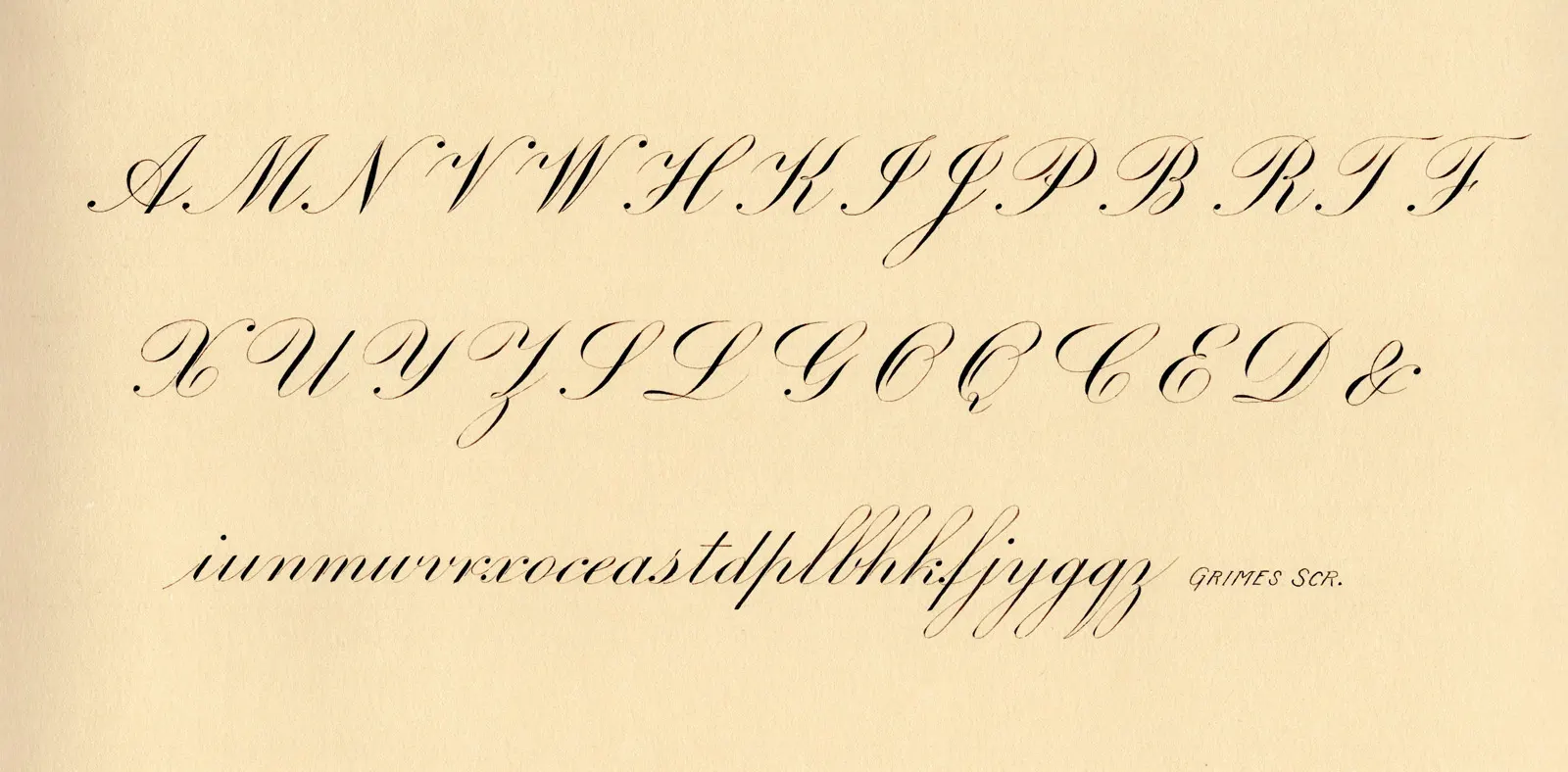 Learn the historic art of Engrosser's Script through over ninety pre-recorded lessons that cover topics from the very basic to advanced. Our curriculum has been used by thousands of students from all corners of the world to develop measurable skill and understanding in this historic style of artistic writing.