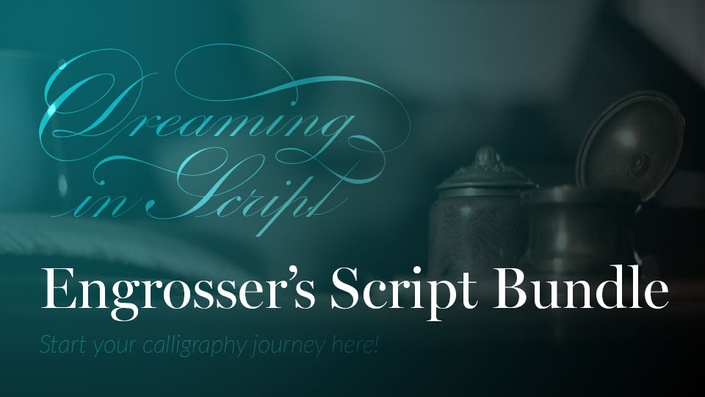 A modern, modular approach to traditional American penmanship.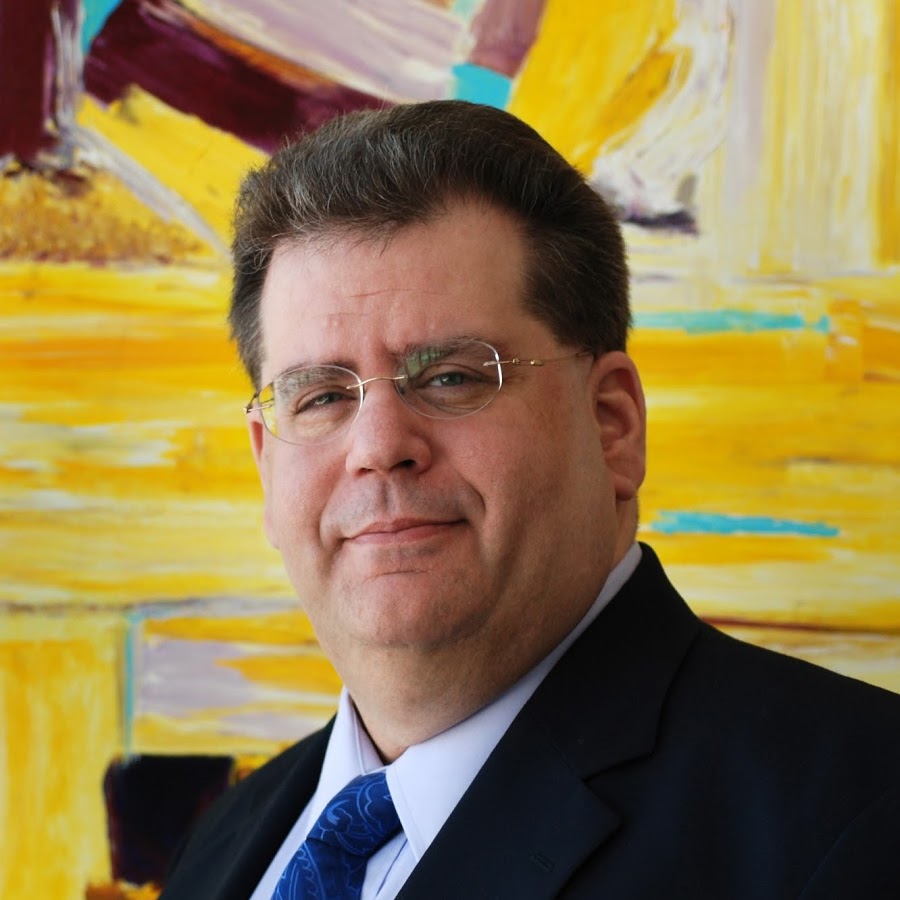 David's teaching methods have resulted in some pretty impressive results as evidenced by his students. In my opinion, he is one of the finest modern-day practitioners of Engrosser's script.
- Dr. Joseph Vitolo, Author of Script in The Copperplate Style

The Engrosser's Script Bundle

Engrosser's Script I is designed to produce penmen and calligraphers competently trained in the art of Engrosser's Script using documented historical techniques and script-writing philosophies in combination with The Grimes Method of Engrosser's Script.

Learning calligraphy is a fulfilling practice, but one that requires time. Through Dreaming in Script you have access to our programs from the comfort and safety of your own home, on your own schedule, while maintaining a strong connection with your fellow classmates and instructor. Registrants retain access to the materials for three years from the date of registration.

The Engrosser's Script Bundle is a combination of three classes (Intro to Calligraphy, Intro to Pointed Pen, and Engrosser's Script I) which constitute the Engrosser's Script Pathway. This pathway is designed to take you from the beginning stages of calligraphy all the way up to intermediate and advanced Engrosser's Script writing.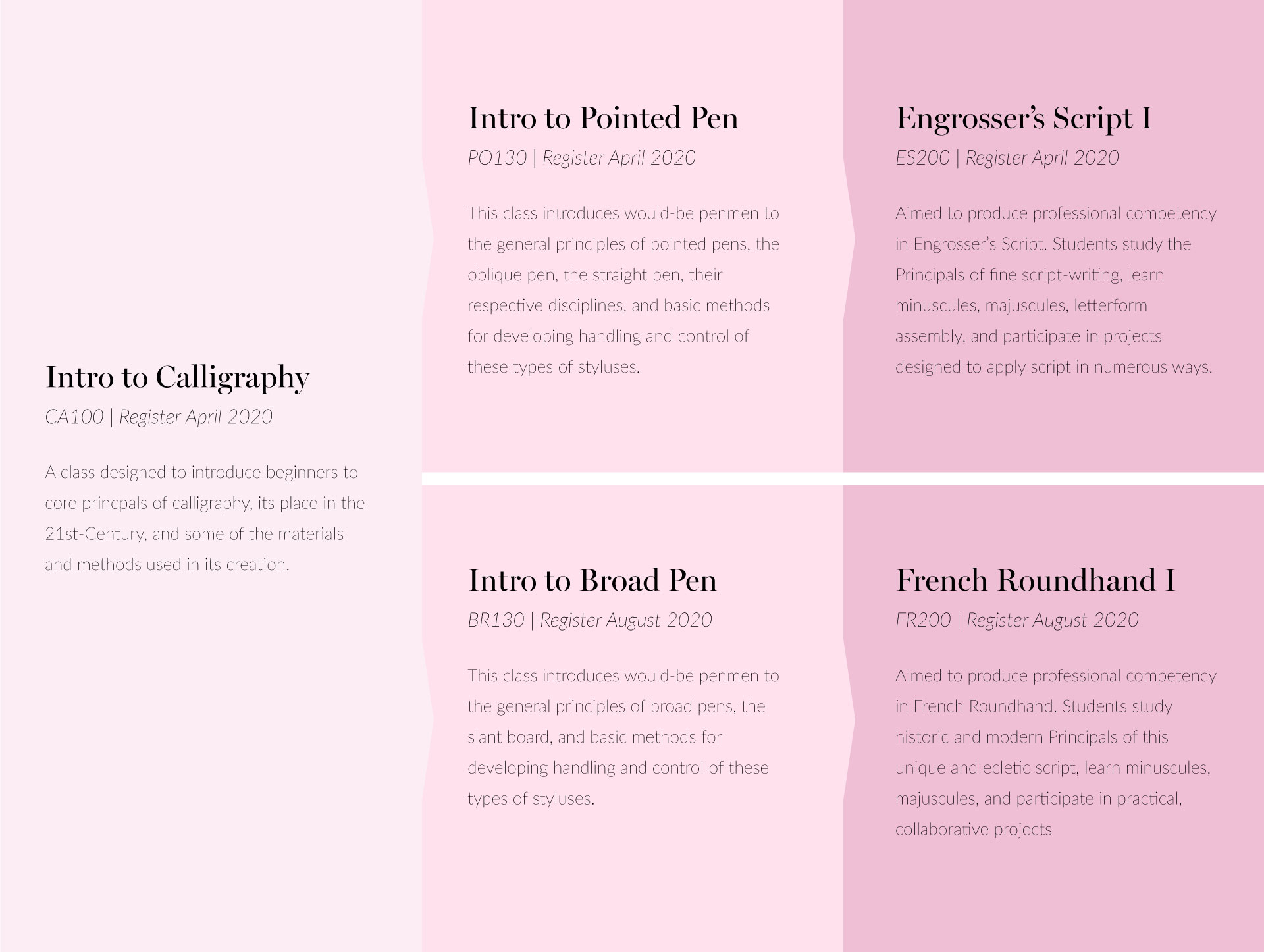 Registration is currently open until April 15th, 2020, at which case registration for the Class of 2021 will close permanently. Join us any time between now and April 15th and become a part of a community nearly 200 strong!
Upon graduation, earn your Certificate of Completion and maintain access to a community of like-minded individuals all striving towards proficiency in fine script writing.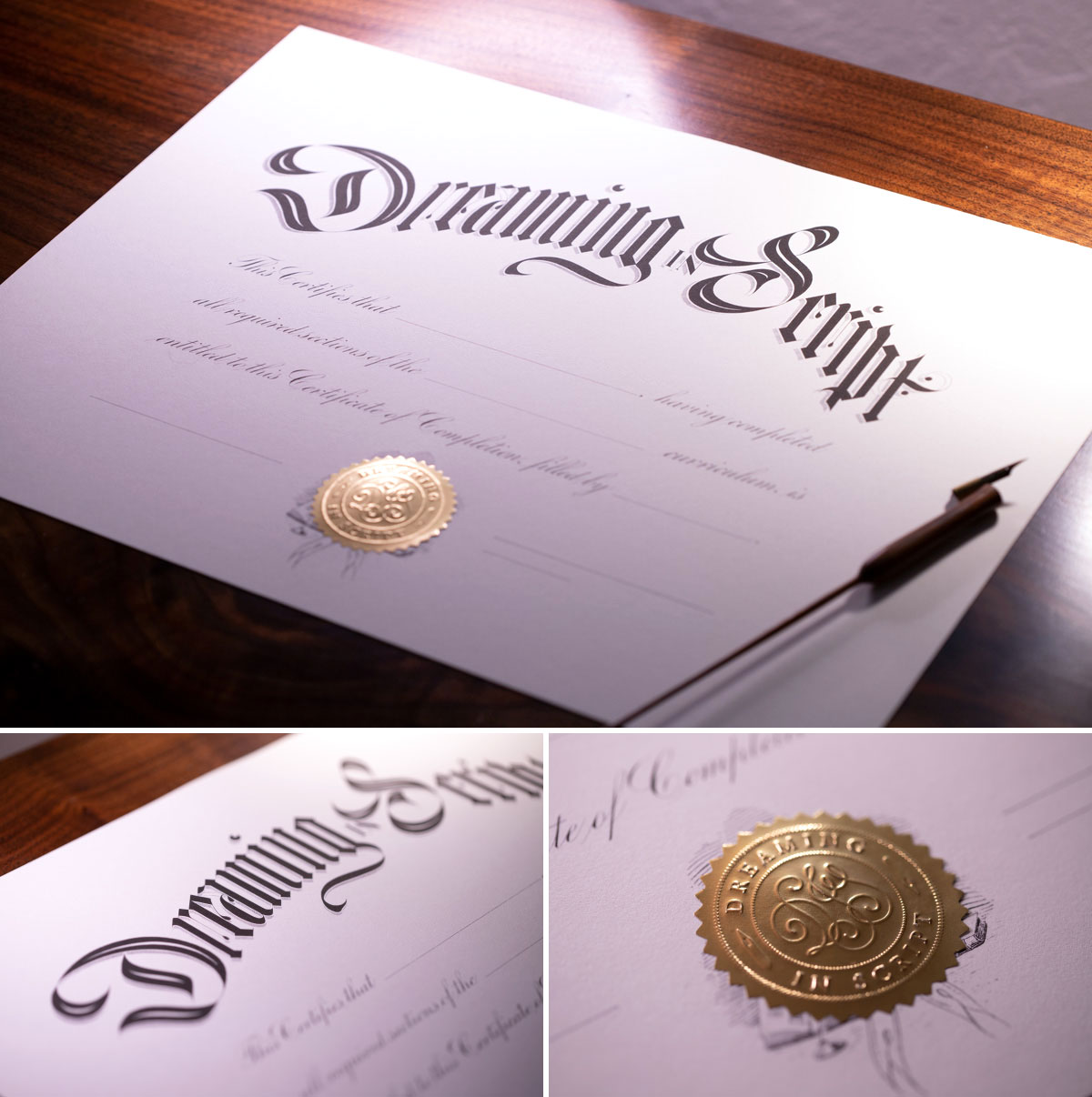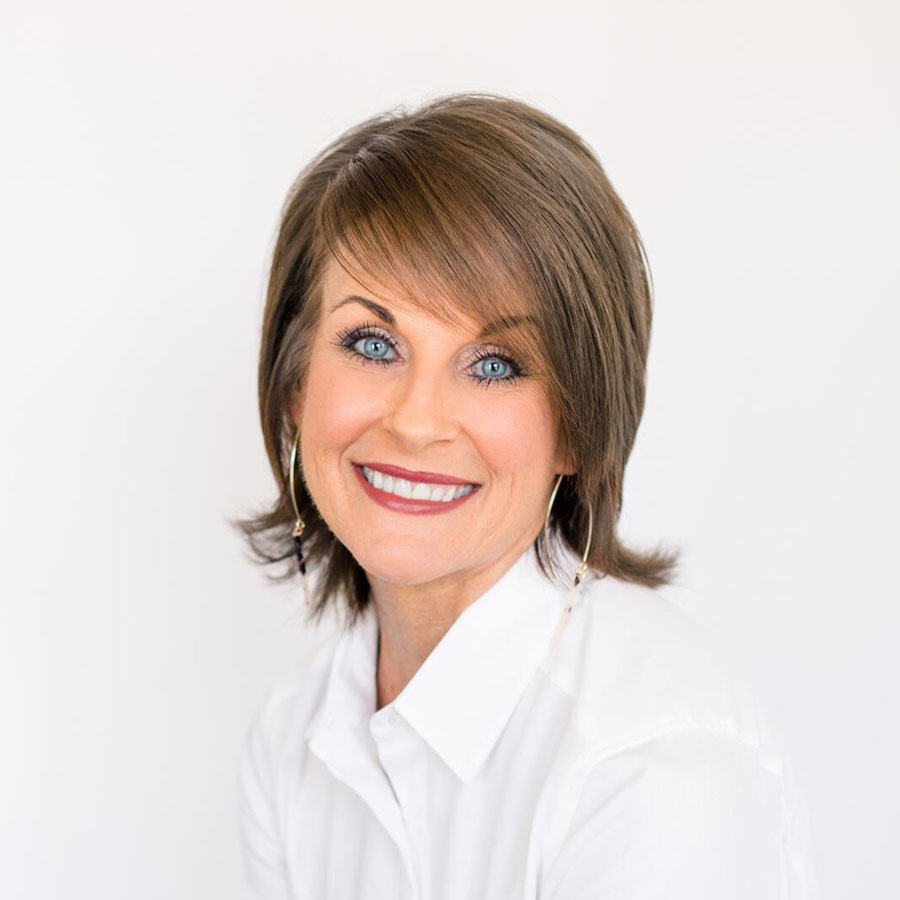 David Grimes' work, in my opinion, is the pinnacle of Engrosser's Script. Being a good calligrapher is one thing, being a good instructor is another. Not to worry with David, though! Not only is his work top notch, his teaching style is very thorough and inviting.
– Suzanne Cunningham, Calligraphy Instructor in Florence, AL.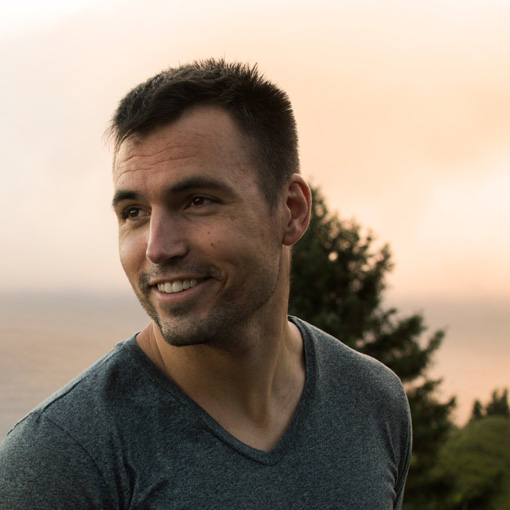 Hey there!
I'm David from Masgrimes, a calligraphy and design studio in Portland, Oregon. You may know me from Instagram, where I share some of the work that occasionally comes across my desk.
A few years ago I became incredibly interested in the rich history of calligraphy, penmanship, and lettering in America. I recognized that there was not a place where people could receive contemporary training in the styles of penmanship from that period, and I set out to make this school.
From working with thousands of students both in-person and online since 2015, I know that if you dedicate yourself to these materials in these programs, beautiful script is waiting within your pen. I'm so excited to get to walk this path with you, and I'm really looking forward to seeing the amazing work you're capable of. See you in class!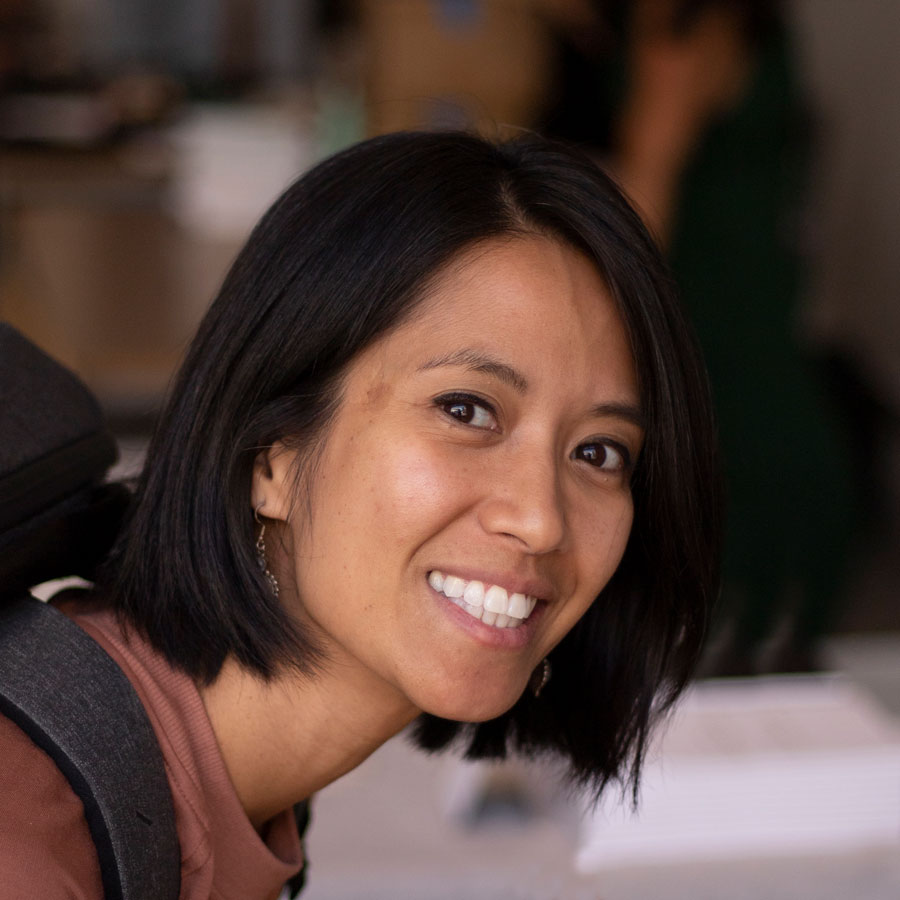 David's tenacious love for learning is evident in the way that he teaches. He not only teaches you what he sees—he shows you how you can see for yourself.
– Nina Tran, Calligraphy Instructor in Los Angeles, CA.